Contact or Visit Vancouver Mall RV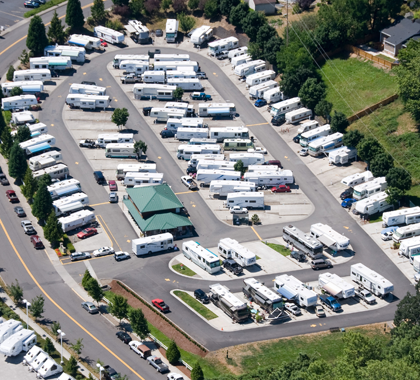 Business Hours
Monday - Friday:
9:00 AM - 12:00 PM Noon, 1:00 PM - 3:00 PM
Saturday: 9:00 AM - 11:00 AM.
Sunday: Closed.
Call Us
Toll Free: (888) 941-9335
Local: (360) 891-1091
We have a 24/7 Live Answering Service!
Address
Vancouver Mall RV Park
10400 NE 53rd St.
Vancouver, WA 98662
Get Directions on Google Maps
We welcome visitors! Please stop on by to check out our beautiful RV Park and its surroundings!
Our Vancouver Mall RV Park is ADA Compliant. ♿