Local Attractions & Things to Do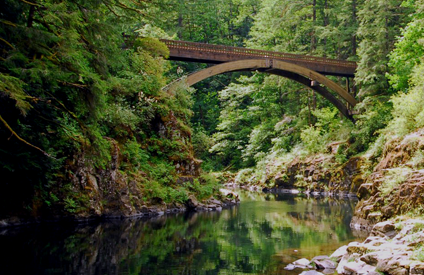 Our park is located in East Vancouver, WA and is just minutes away from downtown Portland and the PDX Airport.
There are a ton of things to do locally in Vancouver, and across the river in Portland, OR.
The photo to the right is of Moulton Falls. The 387-acre park, which is just 30 minutes to the East, features two waterfalls and a collection of deep pools that are an amazing escape and a popular swimming-spot.
Check out this list of other local attractions and things you can visit see and do for your next stay with us:

Local Event Calendars:
Things Close By:
Vancouver Mall Shopping Complex
Oakbrook Park
Orchards Community Park
Royal Oaks Country Club
Meadowbrook Marsh Park
Orchards Market Center

Famous Local Attractions
Other Fun Things To Check Out